Wall, SD - June 14, 2009
Vestal standing on the control door of the Minuteman Missile launch pad at the National Historic Site. They toured Wall Drug Store, the largest drug store in the world and then had lunch in Rapid City at Arnold's Classic Diner.
Berkley, WV
August 11, 2006

Touring the Beckley Coal Mine and the Company Camp buildings. They then had lunch at Shelley's Chicken House Market & Del in Bristol, VA. What a great place!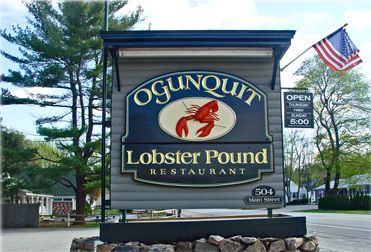 Ogunquit, ME - July 2006
They had dinner at Ogunquit Lobster Pound on the way home from Nova Scotia.
Attractions in Maine:
Old Fort Western (built in 1754)
Maine Lighthouses
Touring Highway 1 Attractions
Highlands, NC - July 1, 2005
We had dinner at the Wild Thyme and then went Scudders Gallery Auction. What a fun evening!
Fargo, ND - June 26, 1010
Breakfast at Kroll's Diner before visiting Bonanzaville USA.
Bernardsville, NJ - July 2007
The Bernards Inn. Vestal and Judy had lunch at this 1907 boutique hotel located in central NJ. It has received the AAA four Diamond Award. The restaurant offers over 400 different selections of wine.
Lunch at Gunther Today's Diner in Denver, CO. This is a unique 50's retro diner.
Denver, CO - June 11, 2009
Dinner at The Fort in Denver. The Fort sells more buffalo steaks than any other restaurant in the US. The restaurant has won the Wine Spectator's Award of Excellence for the 7th consecutive year.
Attractions in Denver:
U.S. Mint
LoDo Historic District
Buffalo Bill Museum & Grave
State Capital Building
Juneau, AK - December 2010

After eating breakfast at the Sandpiper Cafe, Vestal viewed the Mendenhall Glacier.
Salt Lake City, UT - Sept 15, 2009

Vestal & Judy toured the Morman Temple Square and the Natural History Museum and then had dinner at Frank's Restaurant just outside Salt Lake City.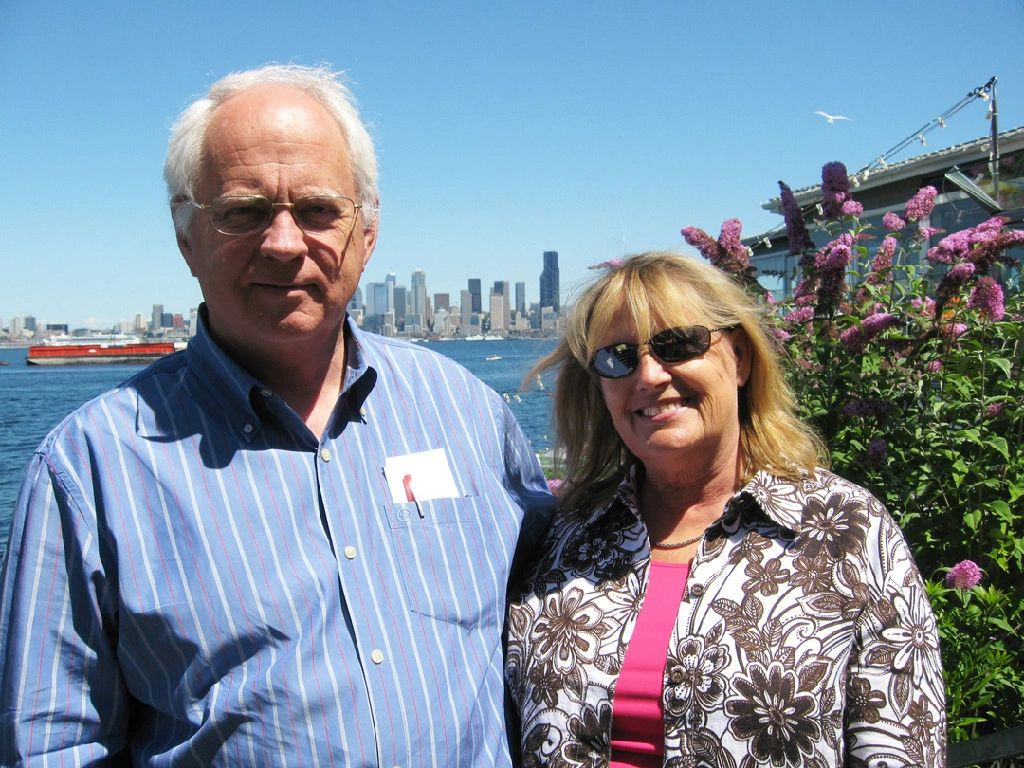 Seattle, WA - July 2009
Vestal and Judy had lunch at Salty's Seafood Restaurant and then toured the Space Needle and the world famous Pike Place Fish Market.
Other Attractions:
Boeing Factory Tour
AND Home of Starbucks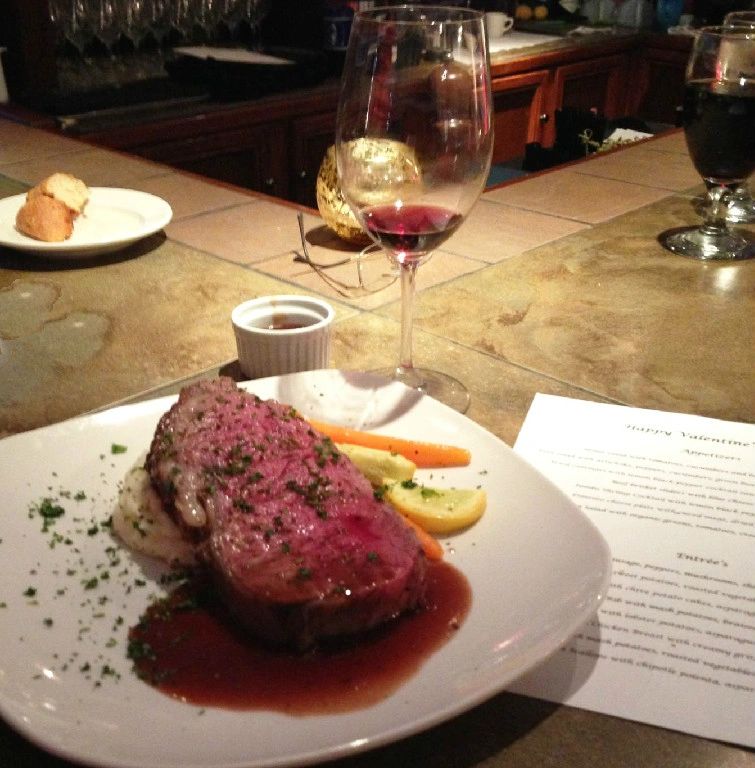 Greensboro, NC - Feb 14, 2013

On Valentine's Day Vestal & Judy dined at MJ's Steak and Seafood.


Attractions in Greenboro, NC


Natural Science Center
Guilford Courthouse Park
Greensboro Museum
Civil Rights Museum